News
Best Luxury Car 2022 - Audi RS6 Avant
Find out why the Audi RS6 Avant is the 2022 winner of the Best Luxury Car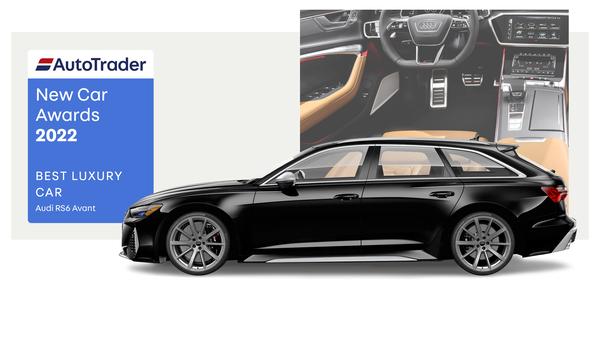 Luxury has become an increasingly broad definition in recent times, reflected in the fact the shortlist for this most prestigious award comprised a
traditional grand tourer
,
a rugged off-roader
, and a high-performance estate car!
And our winner is the latter, in the shape of the mighty
Audi RS6 Avant
! What makes it such an all-round success? Well, you could ask Rory Reid, who
spent a memorable 1,000 miles
falling for its charms. Or you could take the word of one owner, who when asked what they liked about their RS6 simply replied "everything!" With a mighty 600 horsepower V8 engine, sophisticated air suspension and all the roominess of a large estate car the RS6 combines performance with practicality, but is also luxurious with it. Perhaps all the car anyone could ever desire!