News
Scottish cities introduce low emission zones
Low emission zones in Aberdeen, Dundee, Edinburgh and Glasgow to combat air pollution and encourage drivers into cleaner vehicles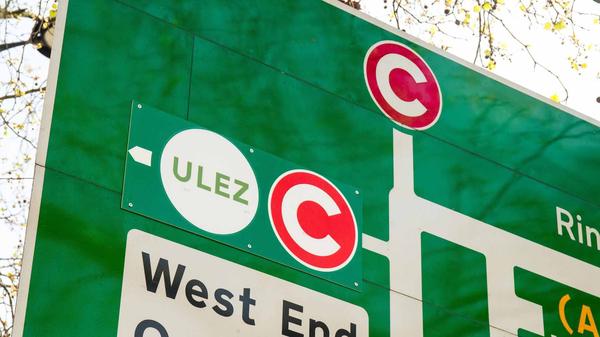 Where London leads the rest of the country inevitably follows and, after the capital's introduction of pay to drive congestion and emissions zones, cities around the UK are now considering similar schemes. For its part the Scottish Government has confirmed low emission zones for Aberdeen, Dundee, Edinburgh and Glasgow to encourage residents into
hybrids and EVs
through punitive charges for older, more polluting petrol and diesel cars.
Glasgow has led the way, having had a low emission zone in place since 2018. Currently it governs buses but after 31 December 2022 it will be extended to all vehicles. Preparations are already underway for similar schemes in the other cities named, a dedicated
Scottish Government website
encouraging residents to sign up for updates so they know how – and when - they may be affected. More information about charges and enforcement will be announced later this year but regulation will be similar to that in London, where cameras record vehicles entering the zone and Automatic Number Plate Recogition (ANPR) technology checks them against the database to charge the registered keeper or issue fines if they don't comply. Zones will be clearly signed and operate 24 hours a day, seven days a week, though a 'grace period' will run immediately following introduction for older or non-compliant vehicles so owners have opportunity to modify or replace them.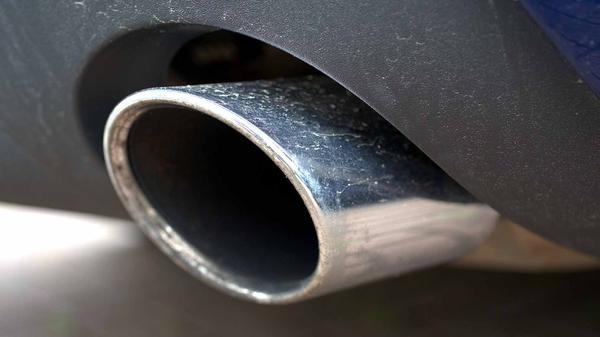 With all this in mind what does it mean for choosing your next car if you live and work in any of the cities named above? The plans say "electric and ultra-low emission vehicles (ULEV) can be driven into Scotland's low emission zones", which basically means full-electric and
hybrid vehicles
emitting less than 75g/km of CO2. Currently that would include cars like the
Toyota Prius
, though it's worth noting even choosing bigger wheels when you buy one could tip you over that limit. And to get exemption in London's Ultra Low Emission Zone hybrids must also be capable of travelling at least 20 miles on pure electric power. Scottish regulations will be decided at a local level but you can expect London's lead to be followed by many. Looking further ahead you can expect that CO2 limit to drop, the government's Vehicle Certification Agency already saying emissions of 50g/km or less will be required to qualify as an ultra low emission vehicle after 2021.
Suffice to say, the goalposts can and do move so if you're planning to buy or
lease
a vehicle over the short- or medium-term (say, with a typical 48-month PCP deal) you'd obviously be sensible to consider a plug-in hybrid (PHEV) emitting less than 50g/km of CO2 and with some pure-electric range. Happily, car manufacturers are scrambling to bring such cars to market and we'll be seeing more and more in the coming months, all of which we'll be reviewing here on Auto Trader to help you choose the one that's right for you.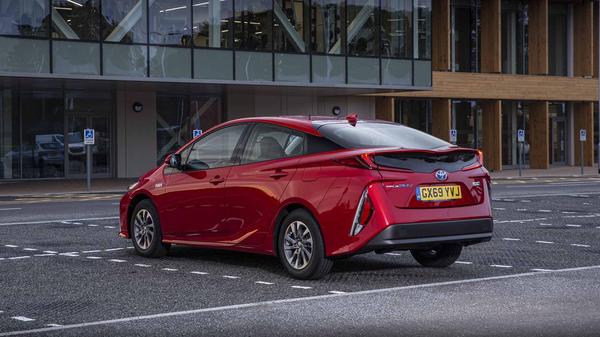 But what if you can't afford to buy or lease a new hybrid and own an older car? Again, the rules are yet to be finalised but will likely mean petrol cars will have to meet at least Euro 4 emissions standards while diesels will have to be at least Euro 6. In plain English that means if your petrol car was registered before 2006 or you drive a diesel registered before 2016 you can expect to be hit hard in the pocket if you choose (or need) to drive it into a low emission zone.
For more on this check out our previous story explaining
how low emission zones work
while those in the cities named above would be advised to sign up to the Scottish Government website to be kept up to date with the latest news.